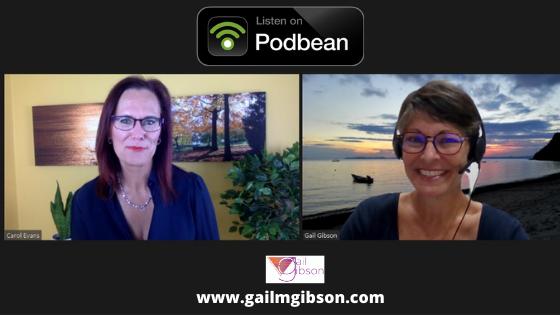 Episode 44
In this episode, I am talking to Passion, Purpose & Profit Mentor, Business Consultant, and Coach, Carol Evans.
Carol works with female entrepreneurs struggling to make consistent money.
Carol helps her clients master business skills, reclaim a sense of self, and identify true passion and purpose, so they can build the life and business of their dreams.
Driven by a purpose to nudge her clients beyond their comfort zone, here are Carol's 3 success tips:
1. Say YES to opportunities and work out how to achieve them
2. Journal about your GOALS to boost focus and action
3. Don't wait to feel confident to take action - start NOW