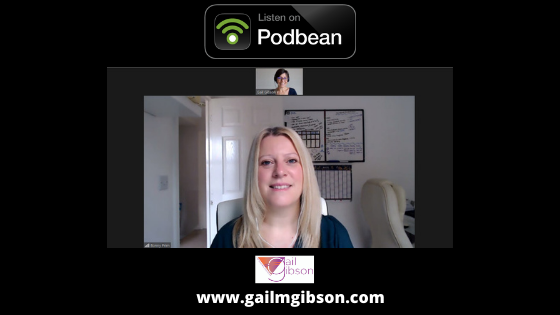 Episode 60
In this episode, I am talking to Bonny Prim, Nutritional Therapist, and Life Coach.
Going through her own health challenges in the past including weight gain, endometriosis, infertility, and menopause, Bonny knows what the struggle is like.
Now, Bonny dedicates her time and skills to help her clients achieve their health and wellbeing goals through nutritional therapy, life coaching, and food intolerance, and allergy testing.
Listen for Bonny's Can Do tips:
1. Look after your mental wellbeing - put yourself first
2. Focus on the end of your goal and work backward
3. Don't let anyone tell you you can't do something