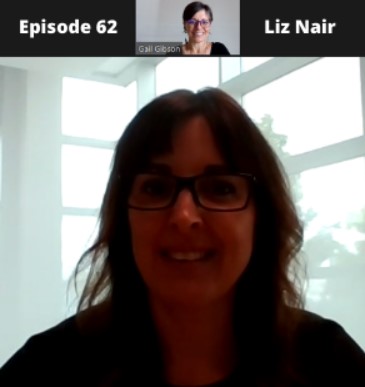 Episode 62 
In this episode, I am talking to Liz Nair, Leader, Innovator, Facilitator, and Coach.
Liz Nair's purpose is, 'to inspire people to win'.
An experienced leader, innovator, facilitator, and coach. Her strengths include leading large teams through transformation and change and developing new business models that work today.
Liz is passionate about unlocking the potential of young aspiring leaders to be their best, achieve their career goals when feeling stuck, provide clarity when directionless, and inspire young talent to unleash their brilliance.
Listen for Liz's Can Do tips:
Have an hour of power each week - for you.
Drop it like it's hot – let go of what is holding you back.
Be gracious. Take a moment to breathe and be grateful for what you have.