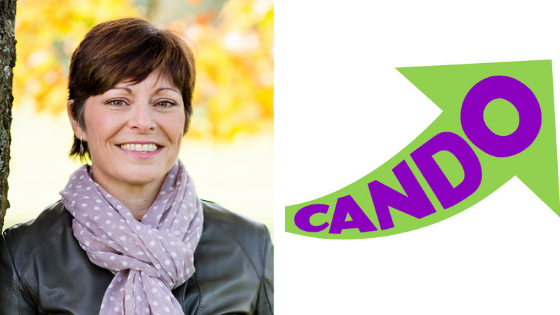 My guest this month is Lesley Waldron who lives just outside of Bristol,UK, in an area called the 'Wild Country. Lesley offers personal training, run coaching and small group training and specialises in working with women in their 40s and beyond, working exercise, movement and good nutrition into their busy lives. 
A passionate outdoor exercise and running enthusiast, Lesley loves running so much even a few raindrops won't stop her. She feels running helps her meditate, to get away from it all and it gives her a sense of adventure when she gets to explore new places.. 
Lesley's mission is to help you get fit and healthy enough to enjoy your wild side when it calls you, whether that is running, walking, cycling, holiday adventures or a good night out. Through her classes and programmes, she will help you embrace and enhance your busy lives as you enter your 40s, 50s and beyond.