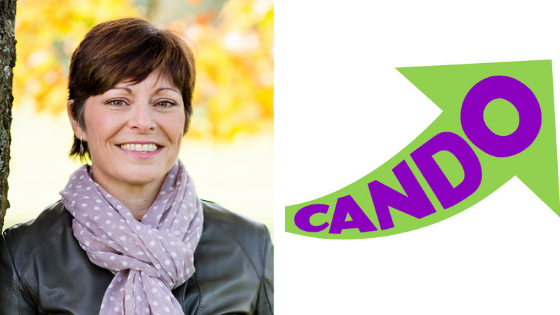 In today's episode I'm talking about why building a solid brick wall is the best foundation for success in business with the dynamic and fun-loving cosmetologist, Ginger Lee Rees.
Ginger is known by her employees and clients as tremendously loving and full of life. On any given day, she can be found singing around the salon or writing lyrics to a parody video for the Gingerly Wax Instagram account.
 During her interview, amid much laughter and a touch of singing, Ginger shares how she took a leap of faith to set up her business and how her Can Do approach helps her continue to win through any challenges she faces.
To experience the joy Ginger shares, follow the team or Gingerly Wax Productions