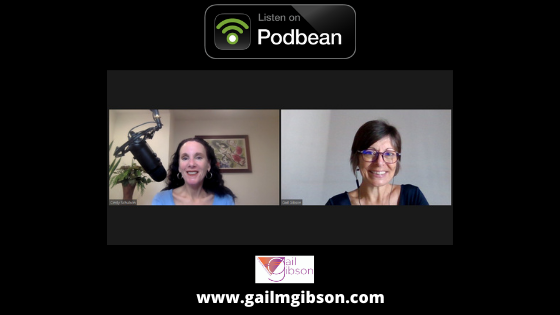 Episode 56
In this episode, I am delighted to be talking to Marketing with Heart Expert, Cindy Schulson, based in San Diego, California.
Cindy brings a decade of marketing experience working for such companies as
Coca-Cola and Visa, combined with a decade of online marketing to create a
paradigm shift in how marketing can be done with integrity and heart.
A refreshing and heart-centred story about the connection between self and the work you deliver.
Listen for Cindy's 3 Can Do tips:
1. Keep building on your success - play to your strengths
2. Trust in yourself - know your purpose and share it
3. Have fun on your journey - celebrate your success