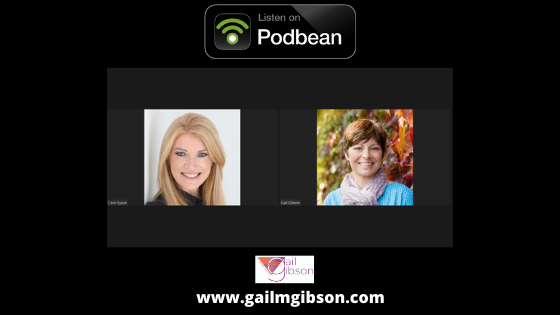 Episode 53
In today's episode, I am talking to the engaging and energetic Caroline Syson.
In her own words, Caroline says: I've had a very varied and scenic route to my current role as the Female Founder of my software company Pocket PA.
As a serial entrepreneur, it was only a matter of time before I created a tool for other small businesses to enhance their lives when managing their own mini empires.
From NHS physio to Software CEO, Caroline shines a light through her life and business journey. 
Listen for her beacons of wisdom:
1. Trust yourself - always look inwards, sleep on questions, allow integrity to lead you to deliver your best
2. Have fun in what you do - life is for living and enjoying
3. There is always a way - explore every option