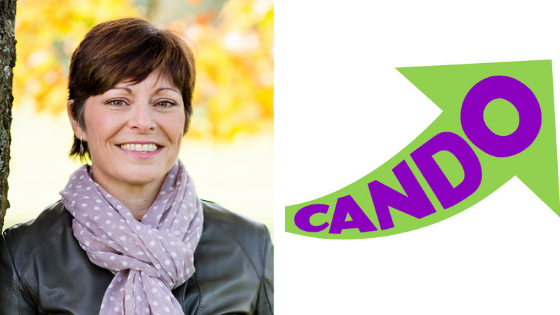 In this episode I'm talking about how you can design not define a working lifestyle with my inspirational and talented sister, Belinda Newick.
Belinda Newick is an Australian contemporary Jeweller whose work explores cultural hybridity and place. She captures the emotions, imprints and memories of life through subtle applied surface textures.
Belinda maintains a diverse practice as a studio based jeweller, hand making bespoke jewellery and acupuncture tools, as well as exhibiting, curating and teaching in the Advanced Diploma of Jewellery and Object Design at Melbourne Polytechnic at the Fairfield and Prahran campuses.
During her interview Belinda shares how she has developed, is inspired by, and delivers her strong Can Do approach to her portfolio of work as a maker and designer.
Visit http://www.belindanewick.com.au/ to see Belinda's work