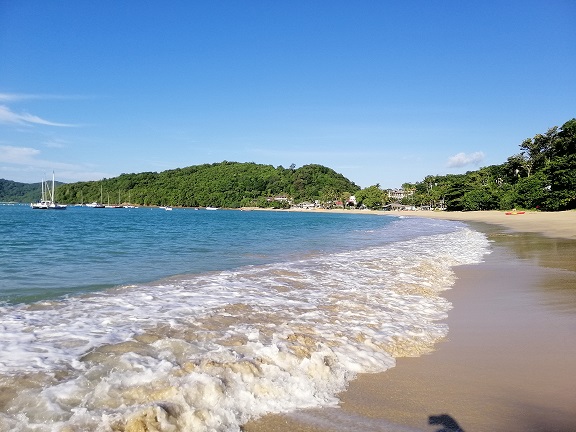 A friend once said the art of taking a vacation is not to escape your daily life, rather to reconnect with self, and to bring back and live your new emergence.
How often do you go on holiday and start to do things you fail to make time for in your everyday life, both pre and post vacation?
Imagine gifting yourself a new habit you're willing to commit to making happen in your daily life at home.
Because a vacation is for life, not just as an escape.