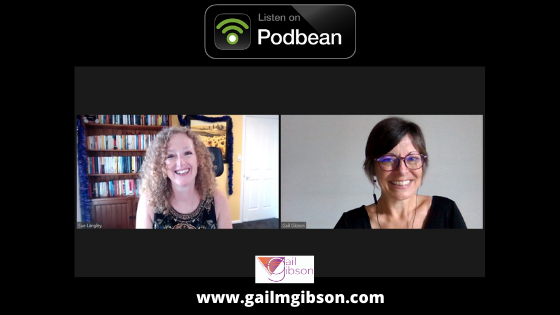 Episode 54
In today's episode, I am talking to the amazing Sue Langley, who is based in beautiful Byron Bay, NSW, Australia.
Sue specializes in the practical applications of neuroscience, emotional intelligence, and positive psychology, synthesizing the science and research into simple, practical tools that anyone can use.
As the CEO and Founder of the Langley Group, Sue has taught thousands of business leaders, coaches, and consultants on how to create positive work cultures and harness the brain's potential.
As Academic Director of the Langley Group Institute, Sue created the first nationally recognized Diploma of Positive Psychology and Wellbeing.
She has a Masters in Neuroscience of Leadership and was a featured expert in the hit ABC TV series Redesign My Brain and in the award-winning documentary Make Me a Leader.
Listen in for Sue's fabulous Can Do tips:
1. Get your brain and body basics in place
2. Listen to what you say to yourself
3. Tap into your curiosity and use strategies to be the best you can be