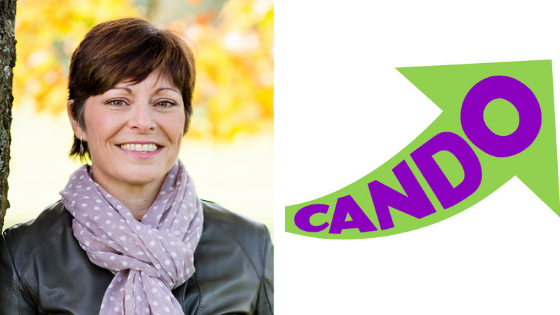 In life there are times when you may be thrown a challenging curve ball. Perhaps you do not understand or cannot find reason as to why you've been chosen. When faced with adversity how do you respond?
In this episode, I'm talking to one of my dear friends and one of the most resilient women I know. Throughout her journey, Patti has had to face much adversity, change and grief. Patti is an incredible woman who has taken the Can Do approach to transforming her mindset and life from survivor to someone who thrives. She lives and works on the wild Atlantic coast of South Africa. 
Find out why Patti chooses to view and live fully as a flowing river rather than a stagnant pool.