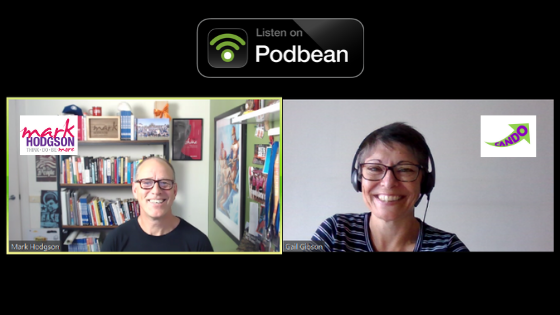 This month I'm talking to Sydney based transformational leadership expert, Mark Hodgson, who helps motivated professionals to unlock their inner talents and create the successful and meaningful lives we all crave. Mark and I connected in 2013 over a shared synergy to enable people to become who they were born to be. 
Mark has inspired large teams in commercial and not-for-profit businesses. A natural disruptor, he helps executives, entrepreneurs, and business owners to build their personal brand and influence and is an expert in leading change.
His book, 'Time to Shine: Adapting who you are and what you know to succeed in the ideas economy' explains what we need to DO, BE and BUILD to show up as successful, fulfilled and authentic Influencers. His second book, 'Second Half Hero', launches in 2020. www.MarkHodgson.com.au
Influencer Diagnostic - TAKE THE TEST. 
This free short quiz will let you know where your INFLUENCE level currently sits (from ASLEEP to AWESOME!) and generate a free personalised report on what you need to DO, BE and BUILD to shift the needle!
Build the content creation habit you need to stand out for just $AU29/month
I'm confident that Mark's innovative style and approach to leadership will ignite your mind as he shares his unique story with you. Enjoy.