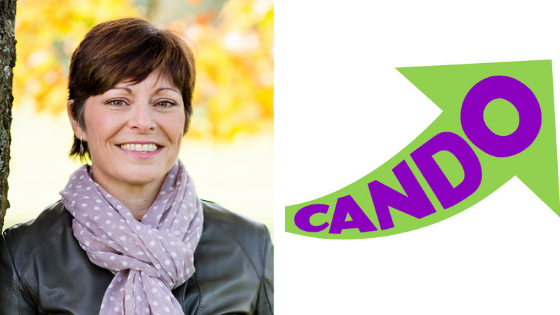 Connecting with and hearing the stories behind successful Can Do business women is a joy. Each one of has a unique story about she arrived at where she is today. However, I believe that the difference between women who succeed and those who don't depends entirely on your mindset and attitude to people and business.
The development of a growth or Can Do mindset is central to the coaching I deliver to small business owners. That is why it gives me great pleasure to introduce my Can Do guest today, Lucy Payne, from Vale Quality Management Services.
Lucy is a Chartered Quality Professional who helps small and micro businesses improve the effectiveness of their processes like the implementation of a formal quality management system (such as ISO 9001).  
Lucy's professional knack is to interpret and simplify quality management system standards jargon into everyday business language. She enjoys seeing the lightbulb moments experienced when business owners identify how they can improve their processes in a different way.
Lucy works alongside her clients to ensure they are fully committed and engaged in the development of their system. By taking this Can Do approach she enables her clients to sustain the long-term management of their quality system.
Wearing a training hat, Lucy also enjoys delivering formal and informal training, from which she continues to receive positive feedback.