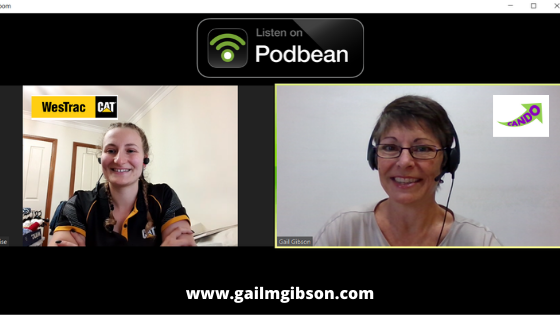 In this episode, I am talking to a new connection from Newcastle, Australia, Louise Azzopardi. I first heard about Louise at a recent webinar hosted by a colleague. I was intrigued to find out more about her accomplishments and Can Do mindset, achieved by the young age of 23, so I invited her to be my guest.
What a remarkable young woman Louise is. Her story will inspire you, her words are wise, and she is fast-emerging as a strong and charismatic leader. 
Make time to listen to Louise's interview. You'll be amazed.
Follow her blog https://louiseazzopardi.com/