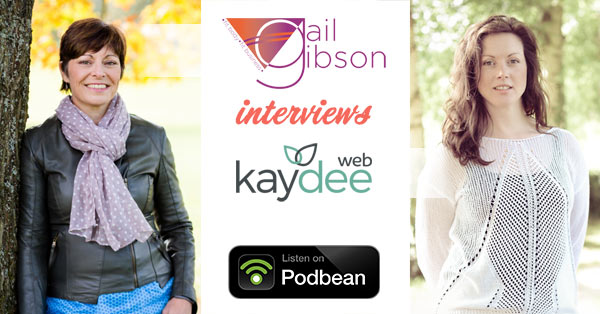 It gives me great pleasure to introduce my first guest for 2020, Kelly Drewett from Kaydee Web Ltd.
Kelly and I met in 2014 on LinkedIn. While searching for a web designer for a client, I found Kelly. We quickly built a great rapport. For the past 6 years Kelly has managed my Wordpress site and has rescued me on the occasions when I've 'broken' my website. She also delivered excellent SEO training for my business coaching group in the UK in 2017. 
Kelly is a freelance website designer, SEO guru, self-confessed web geek, digital nomad, outdoor enthusiast and she's living her alpine dream with her husband in the French Alps. 
Discover how Hot Metal, eating frogs and travel have shaped Kelly's unique Can Do approach to life and business https://kaydee.net/