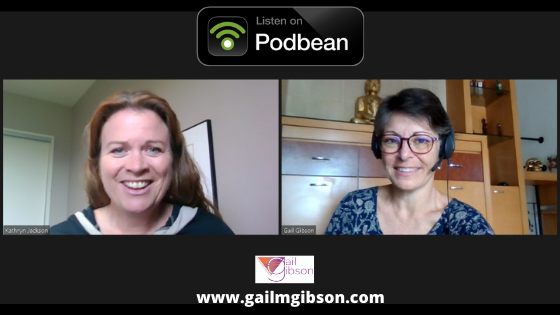 Episode 47
In this episode, I am talking to Kathryn Jackson a Learning & Development Coach with almost 25 years of HR consulting and coaching experience, based in Christchurch, NZ.
Kathryn's business careerbalance Ltd has been providing Coaching, Facilitation, Career Transition, and Outplacement services to NZ businesses for over 10yrs, with most of her work based on long-term partnerships to deliver significant and sustainable change.
Growing up in a military family, Kathryn experienced a regular constant - change. Through her remarkable and enlightening life story, you will discover how change led Kathryn to develop resilience and make it her purpose to enable in others. 
Listen for Kathryn's 3 top tips on resilience:
1. Without wellbeing there is no resilience - make wellbeing your purpose
2. It is your duty to self-care - take ownership
3. You are stronger than you think - step beyond your comfort zone