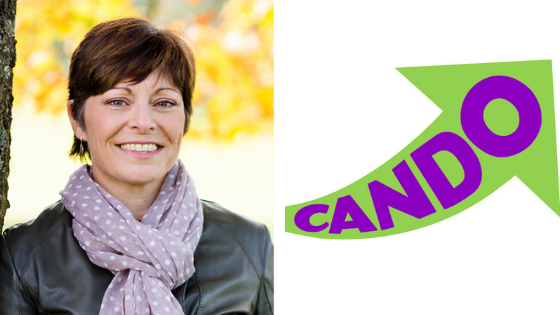 I love it when you discover how much a thread in someone's life journey impacts on and influences why and what they do and who they have become.
It is the thread of green space that ties together my guest Karen Liebenguth's life journey.  
Karen is a certified coach, MBTI facilitator and accredited mindfulness teacher. She trained in Eco-therapy and specialises in working with individual clients, teams and groups in natural settings tapping into the beneficial impact nature has on our psychological, emotional and physical well being.
Karen is German and has lived and worked in London since 2001. She has been a practicing Buddhist for 12 years. Her meditation and mindfulness practice influence her life in a meaningful way. 
I have no doubt you'll be inspired to step into the green space after hearing Karen's enriching and uplifting story...