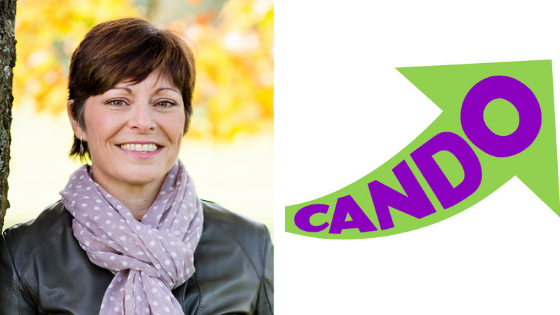 It takes time to become a serial entrepreneur, as my guest Jo Middleton knows. Throughout her story of personal and professional growth, from dog first aid to property developer, Jo brilliantly highlights significant challenges she faced and what she learnt from each experience.
What began as a passion, derived from a 'fire in her belly' feeling, Jo's story will enlighten and encourage you to realise the most powerful tool you can harness is - knowledge. 
Right from the start, Jo surrounded herself with mentors. She listened and learned. This Can Do approach became her method of choice to develop, grow and master, a consistent habit she continues today.
Discover more about Jo https://www.linkedin.com/in/dogfirstaid/ and www.innovanteproperty.co.uk