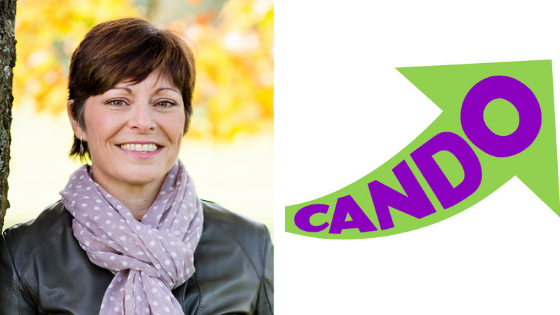 In this month's episode, discover why professional organiser and declutter expert, Ingrid Jansen, believes being organised is not about having everything, instead it's about being able to find stuff in your home and spending less money. Enjoy listening to her energising Can Do story.
Ingrid is owner of Organise Your House. She helps her clients get rid of all the excess clutter and to find what they really need and love. Dutch, mum of 2, Ingrid has been running her business for 8 years now and has completed more than 700 projects.
Ingrid has been featured in the Guardian, the Independent, Glamour Magazine, Good Housekeeping, Ikea blog and Elle Decoration. She also has been an expert at the Ideal Home Show. Her motto is "Let's clear the Clutter" as she helps her clients live a more organised life.
Social media marketing plays a key role for Ingrid. She has her own Youtube channel, can be found on Facebook where she hosts regular Facebook Live sessions, and she Tweets on twitter and posts on Instagram.