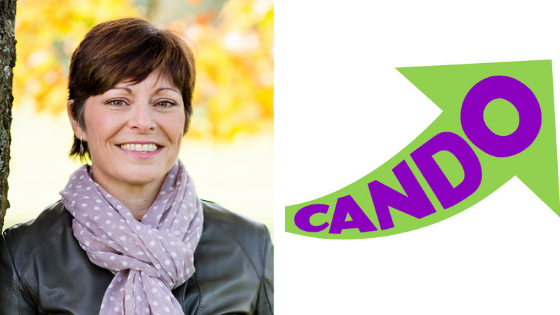 In this episode I'm talking about how to add focus to creativity to make an idea a reality with the fabulous Helene Jewell.
As a facilitator it is Helene's role to help groups of people to work together to untangle their ideas, thoughts, and opinions, exercise their creativity and reflect, consider and discuss. Through a series of workshop processes she enables the group to create concrete outputs that can be anything from a set of team values and purpose to a strategic plan or a whole range of other things in between!
Her focus is on creating an environment that encourages clear communication and quality engagement for productive discussions that will have positive impacts on the people and the workplace.
During the interview Helene shares her thoughts about how the facilitation work she delivers can complement the process of the co-existence of creativity and logic. You can read more about the topic on Helene's blog https://www.jewellfacilitation.com/can-creative-spirit-and-logical-structures-exist-in-the-same-space/
Checkout Helene's work and connect with her www.jewellFacilitation.com