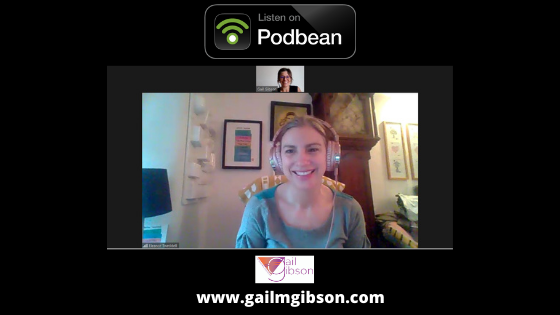 Episode 58
In this episode, it gives me great pleasure to introduce my friend and fellow author, Eleanor Tweddell, Founder of Another Door, Coach, Author, and Podcast Host.
Together we enjoyed a refreshing ramble through her career transition from corporate to business owner and author.
Eleanor's story will uplift and inspire you to step beyond your comfort zone, to get curious, and explore whatever you face in life.
Listen for Eleanor's Can Do tips:
1. Don't get caught up on outcomes
2. Be comfortable being uncomfortable
3. Be clear of what you want and need from the space you want to be in