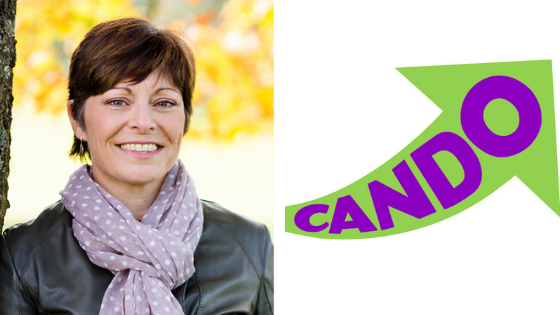 In this episode I'm speaking to my friend, Dr Aman Bhonsle.
I had the privilege to meet and co-present with Dr Aman at a Women's Leadership Summit in Kuala Lumpur in July 2018.
Based in Mumbai, Dr Aman is a specialist in Psychotherapy | Relationship Counselling | Youth Mentoring | Career & Communications Coaching | Bespoke Corporate Training Programs related to Mental Health & Emotional and Anger Management.
Fluent in 5 languages, Dr Aman is also an author, keynote speaker, cartoonist and world traveller.
I invite you to be inspired by Dr Aman's perspective #CanDo