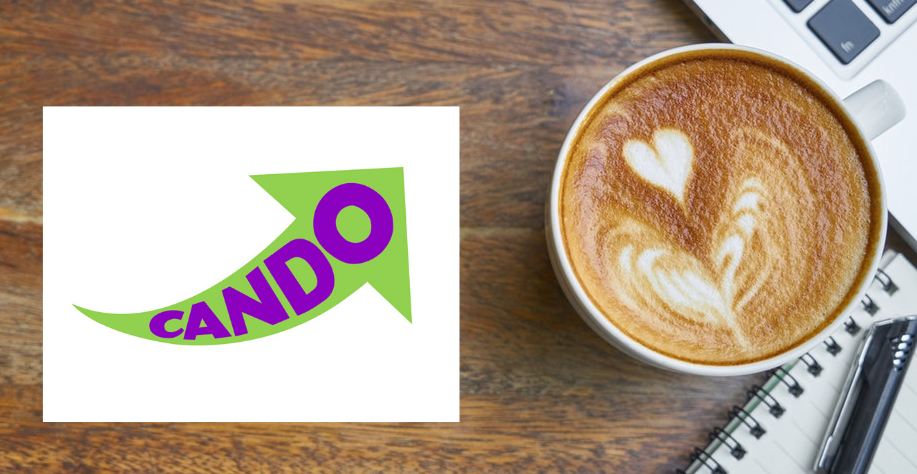 My guest this month is Alex Stearn. We recently met via a LinkedIn discussion which ignited a conversation. Alex's story sparked my interest. 
With a passion for all things marketing, Alex has written a series of 8 books about how to make social media work for your business, three of which became best sellers on Amazon. Alex spends her time consulting and helping small to medium-size businesses manage their social media.
In 2018 Alex launched MY PA 2020 Planner on Kickstarter. Since then she has been helping thousands of entrepreneurs, coaches and creatives manage their time, reach their goals and feel less stressed and overwhelmed. 
Discover more about Alex and improve how you organise your life/business https://www.mypaplanner.com/