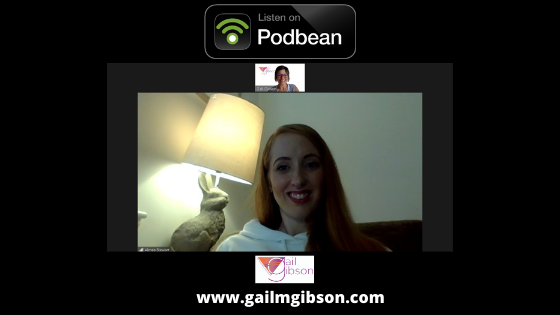 Episode 59
In this episode, I am talking to Aimee Stewart, Child and Family Mental Health Nurse, Mind Detox Therapist and Coach
In Aimee's own words: '
"There is a lot about me that defines who I am. Experiencing trauma from a very young age gave me an understanding of life that I can only describe as a spiritual gift and awakened me to a force higher than myself."  
Despite the trauma, Aimee's life purpose is to learn the blessings from every traumatic experience and share the wisdom on how she has coped to enable her clients to undergo life transformation to health, wealth, happiness, and love.  
A heartfelt story about the power of healing and kindness.
Listen for Aimee's Can Do tips:
1. Breathe and notice you are breathing
2. Noticing the small things are the huge things
3. Be true to yourself