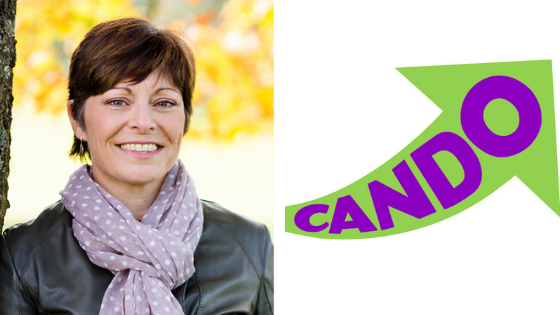 My guest and long term friend Adrienne Halliday has always had a profound interest in alternative therapies and healing. She greatly values through her own personal experience the ability of such therapies to treat the individual holistically and often get to the root cause of an issue. Many years working in offices which, although gaining valuable skills and knowledge, left her ergonomically challenged within her body resulting in many trips to osteopaths, chiropractors and massage therapists over the years.
Over the years Adrienne studied at a personal level, yoga and breathing techniques, nutrition, homeopathy, meditation and deepened her knowledge of individual and universal energy which in turn led her to train in Reflexology due to its ability to treat the individual spiritually, emotionally, mentally and physically.
Discover more about how Adrienne's work continues to inspire and upskill her Can Do approach, which enables her to deliver the best of herself to her clients.